Three people with no apparent connection - a stock trader, a high school teacher, and a fisherman - each find themselves caught up in the mystery of local paranormal phenomenon. As the unexplained sightings continue to increase, they begin to discover a sinister presence with a tighter grip on their lives than they ever could have imagined.

So far we have a shooting script, concept art, and our locations have been scouted out. Now we're in the process of securing locations and further storyboarding. Casting and crewing the production will follow, along with preliminary effects work.

Concept art has been created for some of the key scenes in the film and several whole sequences have been storyboarded. Click here to see more.

The timeline for the production phase is still to be determined, but is expected to involve about six weeks of shooting in and around Gulf Breeze, most likely in the summer of 2019. We will utilize local talent for the majority of the cast and crew, although we'll cast a wider net as we search for our three lead actors.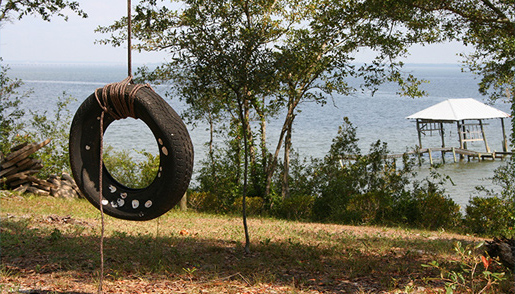 Filming in and around Gulf Breeze, Florida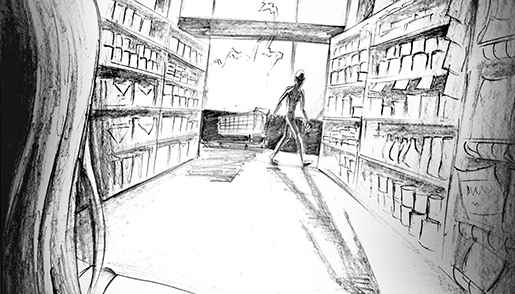 Concept Art